It is difficult to say if and to what extent China was aware of Russia's intention to invade Ukraine. However, the invasion has happened and the geopolitical and geoeconomic implications are as widespread as varied. Only a few days after the offensive started, a Foreign Policy article claimed that "Putin's war has killed China's Eurasian railway dreams." The reasons behind this statement are clear. Russia stands in between most of the routes that connect China to the European continent.
One year has already passed, but the fate and long-term implications of the Russia-Ukraine conflict are still hard to predict. European countries have been severing ties with Russia and East-West linkages may be close to a standstill. When observing the multiple corridors envisioned within China's Belt and Road Initiative, not all of them pass through Russia. However, the country's influence in former Soviet Union countries is still felt, especially at a time of increased aggressiveness. Looking south, Beijing's efforts are also facing resistance both in Afghanistan and Pakistan where Chinese companies have been targeted by militant groups.
These difficulties could push Beijing to redirect its efforts to less geopolitically tense areas such as its immediate neighborhood, mainland Southeast Asia. Why is that so? To begin with, the strategic relevance of China's southern neighbors is as strong as ever, as emphasized in multiple instances during recent meetings such as the G20, the APEC, and the ASEAN Summit. The need to preserve or improve relations is palpable, especially vis-à-vis US renewed attempts to engage with the region.
The recent end of China's zero-Covid strategy also means that flows of goods and people will rebound. How fast that will happen is yet to be seen, but Chinese tourists seem eager to travel, and surveys show that the favorite destinations are all within the region, with Thailand topping the charts. How does this relate to the Belt and Road? Most tourists will still travel by plane, but the recently completed Kunming-Vientiane high-speed railway–connecting southern China with Laos' capital next to the Thai border – has proven quite successful in carrying both people and products, and talks to further connect it to Bangkok are ongoing.
China may want to play the long game with its southern neighbors. Although their purchase power is still limited when compared to more lucrative trade routes with the West, the economic prospects for the region are promising, and the need to develop further connectivity channels, physical or digital, is ever-growing. 
Relatedly, China may also want to play a more proactive role, one characterized by actions over words. The provision of tangible benefits, such as much-needed infrastructure and increased trade, could divert Southeast Asia leaders' attention from the uncomfortable pressure to pick between the US and China, while the latter can reinforce its shared prosperity promises. This pragmatic approach would both serve Beijing's reputation and the benefitting countries. These, in turn, can defend their choices if no other option is given, especially considering that Western attempts to compete with the Belt and Road have yet to deliver.
More broadly, the Belt and Road has been embedded into the Communist Party constitution, while also being actively supported by Xi Jinping, hence it is unlikely to be scrapped. Due to the presence of direct connections and people of Chinese heritage, the most promising routes are expected to remain the nearby Southeast Asian ones. These can be possibly followed by some in Africa where China has more leverage but no geographical proximity nor a marked ethnic presence.
At a time of growing domestic challenges, a rethinking of the initiative is also becoming more pressing. This process arguably started with the 2nd Belt and Road Forum, where China promised to look into accusations of corruption and limited benefits for local workers. Yet the forum took place in 2019, just before the pandemic halted several projects. Further reassurance is needed for countries to welcome back the initiative, but if Laos manages to overcome the concerns of being trapped by Chinese debt, other countries in the region may regain some trust.
For the time being, Thailand is being cautious, but this may finally be the time that the country gets a high-speed connection to China that also links its poorer Northeast region and Laos to the capital Bangkok. Although such projects require several years to be completed and have been envisioned (and delayed) for decades, countries in the region and beyond will be closely observing how Laos will come out of this crucial deal, along with comparable developments such as the troubled Jakarta-Bandung and Kuala Lumpur-Singapore railways.
Ultimately, implying that Beijing will not give up on its connectivity masterplan, there is one question worth asking: would a delayed but eventually completed series of macro-projects establish a positive reputational legacy for China across Southeast Asia, or lingering geopolitical tensions and skepticism will turn these projects into a long-term strategic liability? Either way, it would be concerning for potential competitors whose response is still lagging.
[Image by Lommes, via Wikimedia Commons]
The views and opinions expressed in this article are those of the author.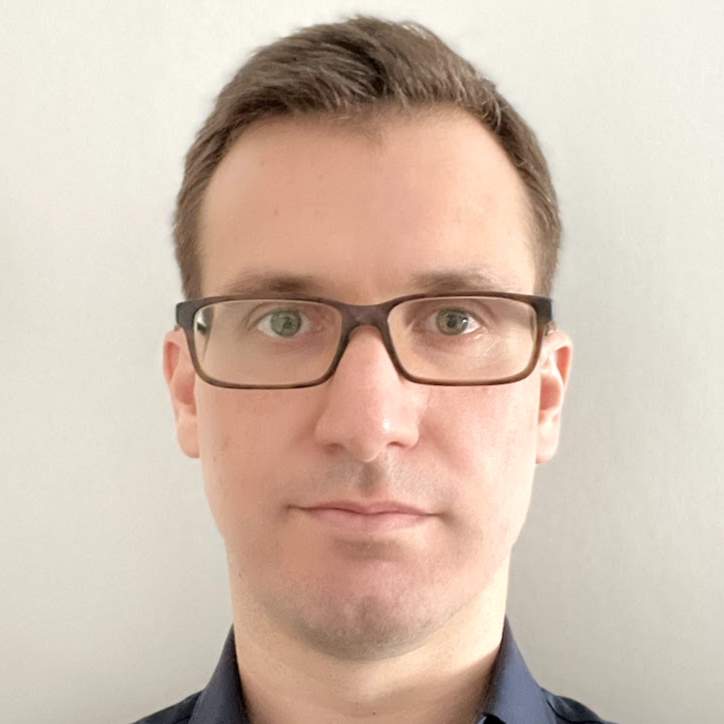 The author is a lecturer in International Relations at the Beijing Foreign Studies University whose research focuses on soft power dynamics across East and Southeast Asia with a particular focus on the Belt and Road Initiative.