For the first time in 30 years, Montenegro's ruling Democratic Party of Socialist (DPS) may be disempowered. According to the official election results, three opposition coalitions have won 41 out of 81 seats in the parliamentary elections held on August 30, but even if they manage to form a government they will unlikely bring any crucial changes to the tiny Balkan state of around 600 thousand. 
Milo Djukanovic, the DPS leader and the President of Montenegro who has been in power since 1990, will remain in office regardless of the election results as his term expires in 2023. As DPS leader, he has always been able to pull the strings of power, even from behind the scenes. Such a practice can change soon, but that does not mean that the country's foreign policy will be affected. Montenegro joined NATO in 2017, and has been a candidate country for the European Union membership for ten years. Even if the opposition parties – which some analysts tend to portray as pro-Russian – come to power, they will unlikely change the country's geopolitical course. The opposition coalitions already openly announced that they intend to continue with the European integrations, and will keep implementing all the international agreements that the DPS government signed. In other words, Montenegro will not leave NATO and seek closer ties with Russia, but is expected to stay on its "European path", which means that it can spend decades waiting to join the EU. Also, the country will not withdraw its recognition of Kosovo – a disputed territory that unilaterally declared independence from Serbia in 2008 – nor will it replace its current flag with the historic tricolour of red-bluish-white, which is something that the local Serbs insist on.
In Montenegro, a third of the population identify as Serb, and last year they staged anti-government protests following the approval of a law on religious groups that could turn hundreds of Serbian Orthodox Church monasteries into private property. If the opposition, led by allegedly pro-Serbian and pro-Russian For the Future of Montenegro coalition, manages to come to power, it may abolish the law and portray it as its biggest success. On the other hand, it is worth mentioning that in July Parliament of Montenegro voted to legalize same-sex civil partnerships, but conservative Serbian Orthodox Church remained silent on that issue, which suggests that some bishops have made certain deals either with the authorities directly, or with its Western backers. 
Besides For the Future of Montenegro, two other opposition coalitions named Peace is Our Nation and Black on White are now fighting for the West's affection. At the end, it will be foreign powers, rather than local politicians, that will decide who will run the government in Montenegro, which is the case in almost every Balkan country that is still out of the EU. In spite of that, Serbs all over the region already celebrated "the fall of the Milo Djukanovic regime," even though the battle for parliamentary majority is still on. 
Although some analysts claim that three opposition coalitions aim to make a U-turn and seek closer ties with Russia, such a scenario is extremely unlikely, given that the Kremlin has already lost much of its influence in the Balkan nation. In fact, it is not improbable that Moscow and the West have already made a tacit deal over the future of Montenegro a long time ago. For instance, in 2014, the government of Montenegro imposed sanctions on Russia due to its activities in Crimea and the Donbass, but Moscow's response was very weak. Russia did not ban charter flights to Montenegro, nor did it attempt to prevent its tourists from visiting the Montenegrin coast, which would severely affect the country's tourism. Instead, the Kremlin added Montenegro to the list of countries from which it was banning food imports, which was a rather symbolic measure as in 2014 Montenegro's total export to Russia was worth only four million euros. In other words, Russia's influence and actions in Montenegro are being overestimated by the Western mainstream media. 
On the other hand, for the very same Western media, Milo Djukankovic who has been in power longer than Belarusian President Alexander Lukashenko, is not "the last European dictator," but a "senior pro-European politician." Still, there are indications that the official Western narrative on Montenegrin President can change soon, as various influential publications have already pointed out that it is time for him to go. If the opposition parties manage to form a government, it will be a clear sign that the West has decided to replace Djukanovic once his term expires in 2023.
The views and opinions expressed in this article are those of the author.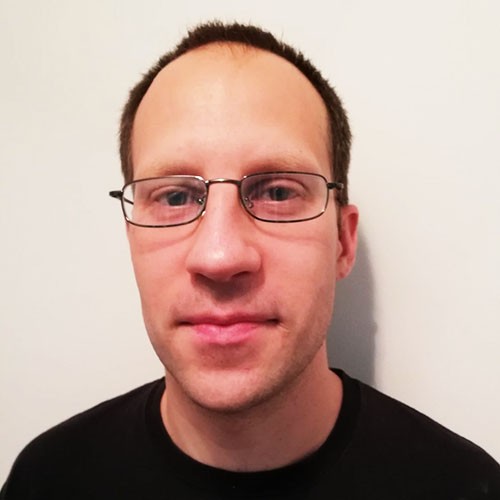 The author is a Serbian freelance journalist. He writes for several publications such as CGTN, Geopolitical Monitor, Global Security Review, International Policy Digest and Global Comment. Nikola also regularly contributes for YouTube geopolitical channel KJ Vids. He covers mostly Russia, Belarus and Ukraine.