Indian pivot to Bangladesh or New Delhi's wooing of Dhaka is a clear sign of growing importance of Bangladesh in the South Asian regional order. Regarding its foreign relations, Bangladesh is walking a tightrope between India and China. Both the countries are competing with each other for greater influences over Bangladesh. The big foreign policy challenge ahead of Dhaka is to maintain a strategic balance between New Delhi and Beijing. Currently, Bangladesh enjoys cozy relations with both of them but international as well as the regional geostrategic environment is in a rapid flux. Undoubtedly, India is a close and traditional friend of Bangladesh. It cannot overlook the interests and grievances of India. China too is close, it is the largest trading partner and supplier of military hardware to Bangladesh army. Dhaka needs both of them and it can act as a bridge between Beijing and New Delhi.
Increasingly, Dhaka will find it very difficult to maintain its strategic flexibility with the rivaling regional powers. Needless to say, on the one hand, it is a matter of great importance for us to enhance economic ties with all of our regional friends; on the other hand, we must not enter into any formal defense relations or a mutual defense treaty with any regional or extra-regional power. A defense treaty with any country is not in the best interest of our country. Such a treaty will jeopardize our security and prosperity as well as will infringe on our sovereignty. We are a small country with a very limited amount of resources, we cannot afford to make mistakes when it comes to major foreign policy decisions. We should always prioritize our national interests when dealing with other countries. If history teaches us anything– we must not take sides and entangle ourselves with the great-power rivalry. Indian pivot to Bangladesh is a good thing but we have to tread carefully to avoid any backlash or unintended consequence. We should remember– we live in an anarchic international system when our survival is at risk, there will be no night-watchman or 911 to rescue us. So, we have to think before we walk.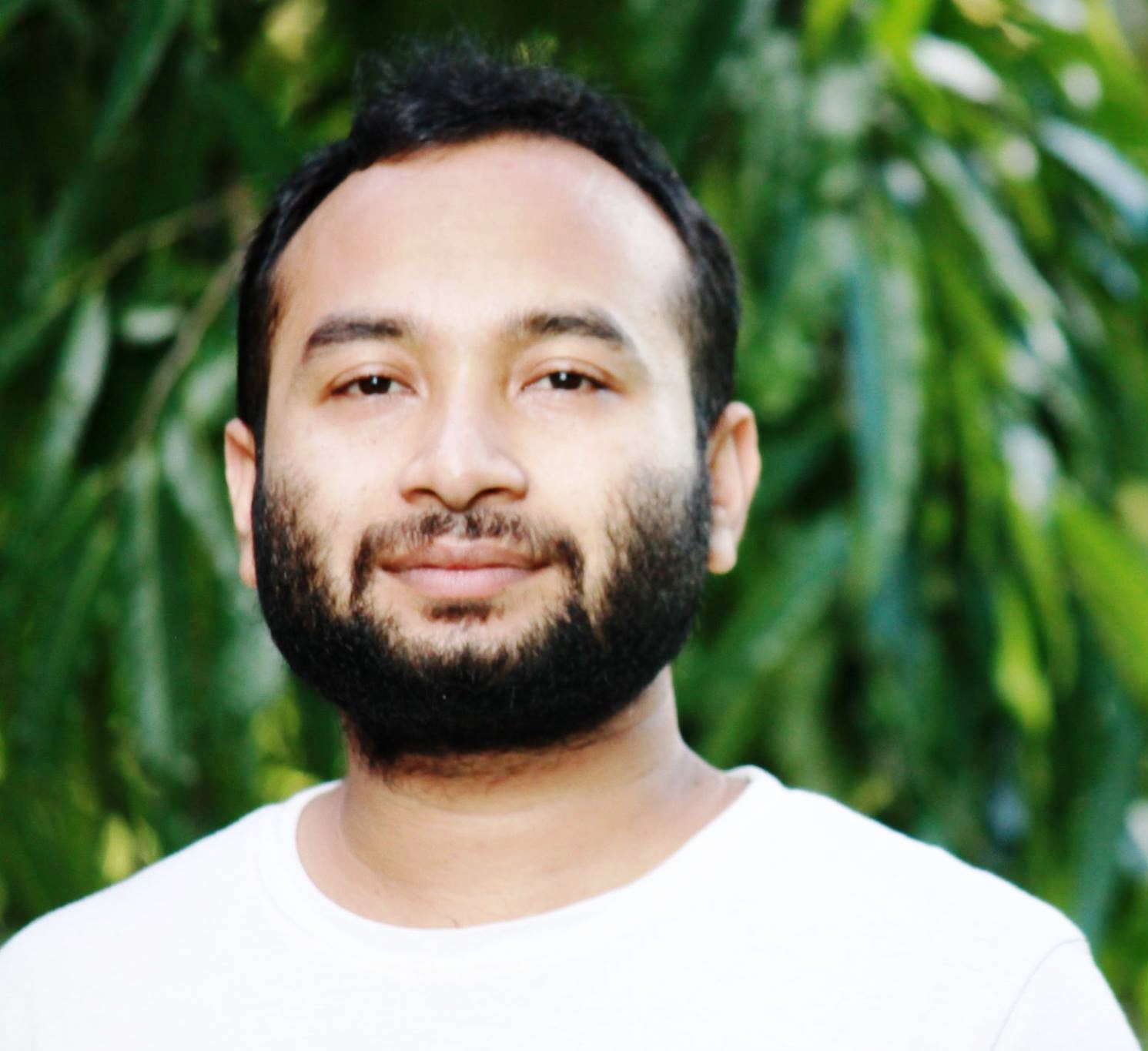 Md. Aslam Hossain is a part-time senior editor of The Geopolitics. He is also an entrepreneur. He has earned his Bachelor of Arts and Master of Arts in International Relations. His focus is on geopolitics and security.